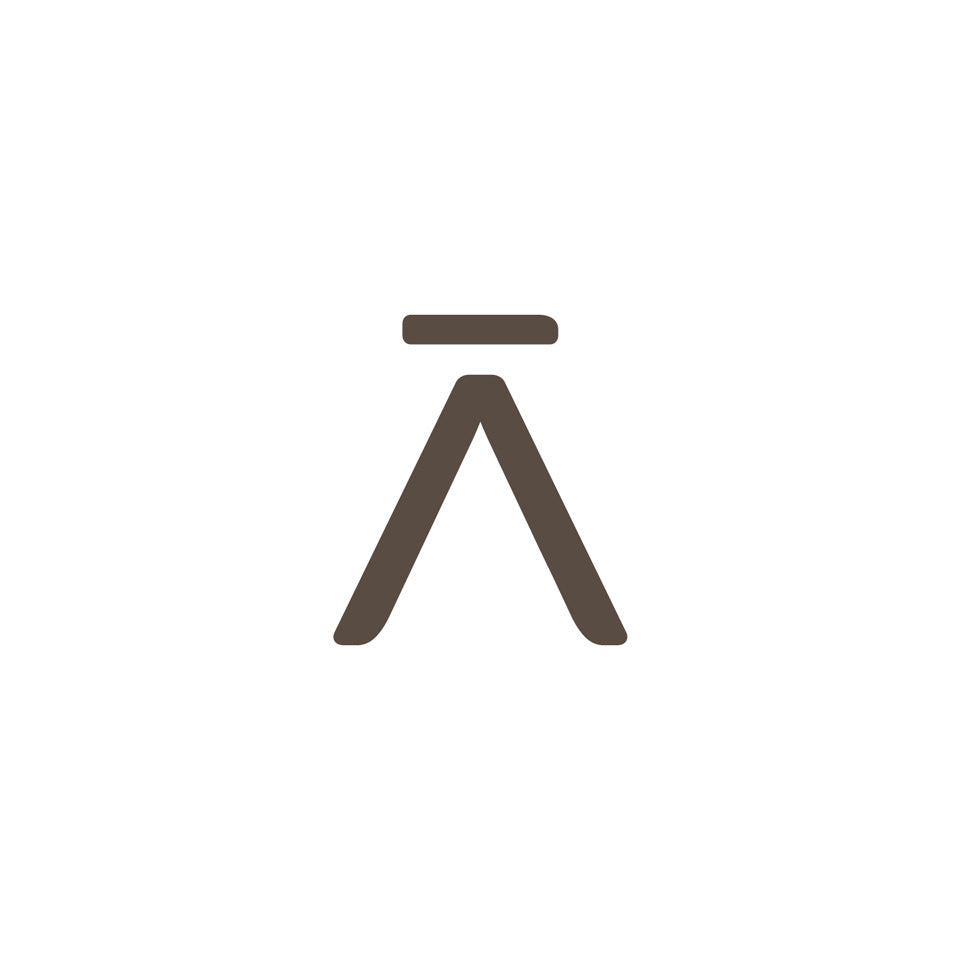 Dermabell
Dermabell has been instrumental in advancing both the cosmetics industry and dermatology research. As a top cosmetics company in South Korea, Dermabell has revolutionized its product offerings through the introduction of the SKIN CARE concept. This innovative approach caters to consumers' specific skin concerns and provides personalized solutions, as opposed to offering generic skincare products solely intended for basic skin maintenance.
DERMABELL Hydro Jelly Mask - Luxury Royal Modeling Pack is an essential hydro-boot product to use at the final stage of skincare. 
This innovative mask conforms seamlessly to the natural texture and contours of the skin, providing exceptional cooling and soothing effects while continuously infusing the skin with moisture and nutrients. It is especially effective after harsh treatments such as extractions, laser, peeling, or waxing, as it aids in healing and alleviates skin irritation.
Each Luxury Royal Modeling Pack included:

Agent 1 (1,000ml) x1, Agent 2 (100g) x1,
50ml Spoon x1, 5ml Spoon x1, Spatula x1, Mixing Bowl x1
What Makes It Unique?
Point 2: Solidification And Gel Modeling
Point 3: Continuous Cooling Effect
Point 4: Sustainable Nutrition
Point 6: Excellent Adhesion
Point 7: Skin-friendly Ingredients
How To Use:
Put 50 ml of Agent 1 (1 large spoon) and 5g of Agent 2 (1 small spoon) in a mixing bowl.
After mixing (about 30 seconds) using a spatula, apply evenly to the area to be used.
After about 20 minutes, remove the solidified modelling pack.
 How To Use
Introducing Dermabell: Unleash the Power of Korean Cosmeceutical Science
Experience the transformative magic of Dermabell, the pinnacle of Korean cosmeceutical science. Tailored for Asian women residing in North America, Dermabell invites you on a journey to unlock the true potential of your skin. With a focus on clean, safe, and effective skincare, Dermabell is dedicated to catering to even the most hypersensitive skin types and post-treatment care needs. Through the harmonious blend of nature and cutting-edge biotechnology, Dermabell formulates products that nurture and enhance your skin from deep within, helping you achieve a radiant and youthful complexion.
Our Philosophy: Merging Nature and Science for Optimal Skincare
At the core of Dermabell lies a philosophy rooted in the heart of the beauty world, South Korea. Collaborating closely with renowned dermatologists, Dermabell combines specially handpicked, pure plant-based ingredients with cutting-edge biotechnology. This unique synergy of passion and science allows Dermabell to formulate products containing the optimal amount of active ingredients. These carefully crafted formulations work gently yet effectively to nurture and improve your skin from beneath its surface.
Our Story: From Beauty & Aesthetic Centers to Hidden Gem Status
In 2015, Dermabell embarked on its journey with a clear vision. It introduced its brand to beauty and aesthetic centers in Korea, captivating the attention of industry professionals. By 2018, Dermabell had earned the trust of over 100 aesthetic clinics in South Korea, solidifying its position as one of the few cosmeceutical brands recognized by experts. The brand's exceptional quality and customer satisfaction led it to achieve the coveted 1st place in the prestigious Korea Consumer Satisfaction Awards, further establishing its reputation. Today, Dermabell is a hidden gem cherished by aesthetic clinics, skin management centers, and spas throughout Asia, and now its meticulously-formulated products are available for Asian women in North America to enjoy.
Advanced & Safe: Unleashing the Potential of DDS Biotechnology
Dermabell harnesses the power of advanced DDS Biotechnology to amplify the natural skincare properties of its ingredients. This innovative approach enhances the efficacy and results of Dermabell products, ensuring that you experience visible and long-lasting transformations in your skin. With Dermabell, you can trust that advanced skincare solutions are combined with the utmost safety, providing you with the peace of mind you deserve.
Natural & Effective: Handpicked Ingredients for Targeted Results
Dermabell understands that the key to effective skincare lies in nature's embrace. Each ingredient used in Dermabell products is handpicked based on its proven effectiveness and ability to address various skin concerns. By utilizing plant-derived components, Dermabell ensures that your skincare routine is enriched with the power of nature. Experience the transformative effects as Dermabell's meticulously selected ingredients work synergistically to rejuvenate and revitalize your skin.
Made in Korea: Where Expertise Meets Innovation
Dermabell proudly carries the essence of Korean skincare expertise. Situated in South Korea, the heart of the beauty world, Dermabell collaborates closely with dermatologists and experts to develop its products. By combining traditional wisdom with cutting-edge biotechnology, Dermabell ensures that its skincare solutions exceed expectations. Trust in Dermabell's commitment to quality and innovation as it continues to pioneer advancements in the field of cosmeceutical skincare.
Product Lines: Dermabell Basic and Dermabell PRO
Dermabell offers two exceptional product lines, Dermabell Basic and Dermabell PRO, to cater to a wide range of customers.
Dermabell Basic: Empowering Customers with Skincare at Home
Inspired by the renowned PRO line, Dermabell Basic puts the power of skincare in customers' hands. The line features the same technology and natural ingredients found in the PRO line, allowing individuals to maintain the health of their skin from the comfort of their own homes. Dermabell Basic enables customers to embrace personalized skincare routines that target their specific concerns, empowering them to unlock the best version of their skin.
Dermabell PRO: Transforming Skincare Professionals
Designed for clinics, skin management centers, and spas, Dermabell PRO products are tailored to meet the needs of experienced beauticians, therapists, and other professionals. Dermabell PRO offers a comprehensive range of skincare solutions that effectively and safely improve clients' skin from the inside out. These original products have impressed beauty-business owners worldwide, paving the way for the development of the Dermabell Basic line. With Dermabell PRO, skincare professionals can confidently deliver remarkable results, enhancing the satisfaction of their clients.
The Dermabell Research Institute: Advancing Skincare Innovation
The Dermabell Research Institute is dedicated to pushing the boundaries of skincare innovation. The institute's team of experts is committed to developing safe and effective medical beauty products through extensive quality testing and skin analysis research. By combining scientific expertise and a deep understanding of skincare, the Dermabell Research Institute strives to create groundbreaking cosmeceutical products that deliver exceptional results.
As a hub for cutting-edge technologies and formulations, the Dermabell Research Institute continuously collaborates with leading universities to foster innovation and stay at the forefront of skincare advancements. The institute's aim is to revolutionize the beauty industry by encouraging brands to prioritize research and development, focusing on the creation of safe, natural, and effective products that truly benefit customers.
Recognition and Awards: Celebrating Customer Satisfaction
Dermabell's commitment to excellence has been acknowledged through various accolades and recognition, particularly in the form of the prestigious Korean Consumer Satisfaction Awards. In the Professional Skincare category, Dermabell achieved the remarkable feat of securing 1st place in 2018, 2019, and 2020. These esteemed awards are a testament to Dermabell's unwavering dedication to customer satisfaction and the exceptional quality of its products.
The Dermabell team is humbled and grateful for this recognition, and it serves as a constant motivation to continue working tirelessly to serve customers to the best of their ability. At Dermabell, true success is measured by the satisfaction and trust of valued customers. With each award and accolade received, Dermabell is inspired to further elevate the standards of cosmeceutical skincare and provide transformative products that exceed customer expectations.